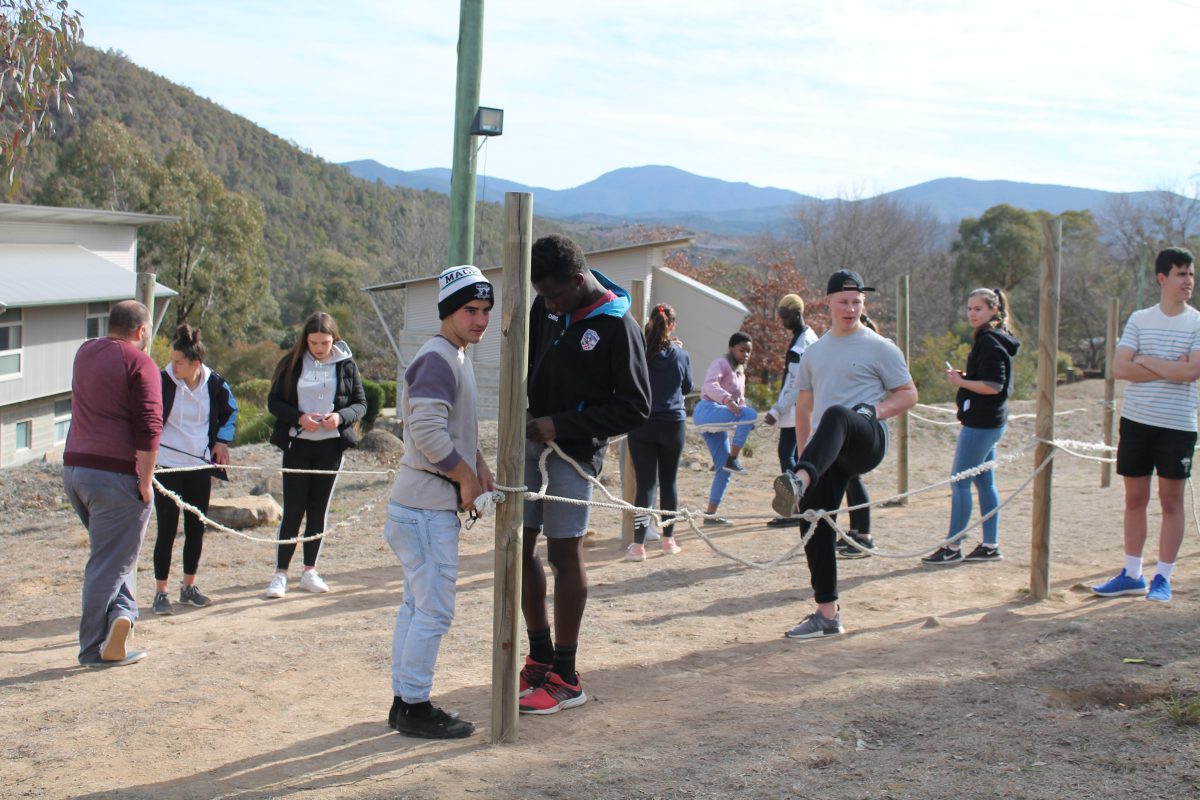 Year 10 Reflection Day
September 3, 2018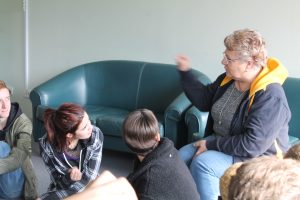 By Jarek Ferenc, Liturgy and Spirituality Coordinator
Year 10 Reflection Day finally happened after being postponed in Term 2. Our prayers were answered and we had a gorgeous day in the picturesque setting of Greenhills. Some staff and students even got slightly sunburnt. The kids who attended the day were happy to be there and responded well to everything we prepared for them. Amy, Greenhills Centre Manager said: ''The kids participated really well today. All of our staff said that your school was really great to work with, so thank you."
The theme of the day was our school motto: 'Truth and Courage'. We began the day with the Opening Prayer in the theatre and then travelled to the Greenhills Centre. Year 10s had a chance to experience the reflective activities led by our Senior Youth Ministry Team and the team building activities run by the Greenhills Centre staff.
As previously mentioned, our Youth Ministry Team ran the reflective activities and they made us proud again. Their enthusiasm, commitment and leadership shone throughout the day. What a wonderful group of Year 11 and 12 students. They've already been asking about another reflection day for Year 9, which is going to be our last one for the year.
Katie and Jake, our Youth Ministry Leaders, were happily roaming around the centre and the groups. They put some great effort in preparing the activities and I'm very thankful for that.
I also want to thank Luke Potter, acting Year 10 Coordinator, Year 10 Pastoral Leaders and other staff members, who stepped in the last minute, for their wonderful contribution to the enjoyable day.
Jarek Ferenc
Liturgy and Spirituality Coordinator