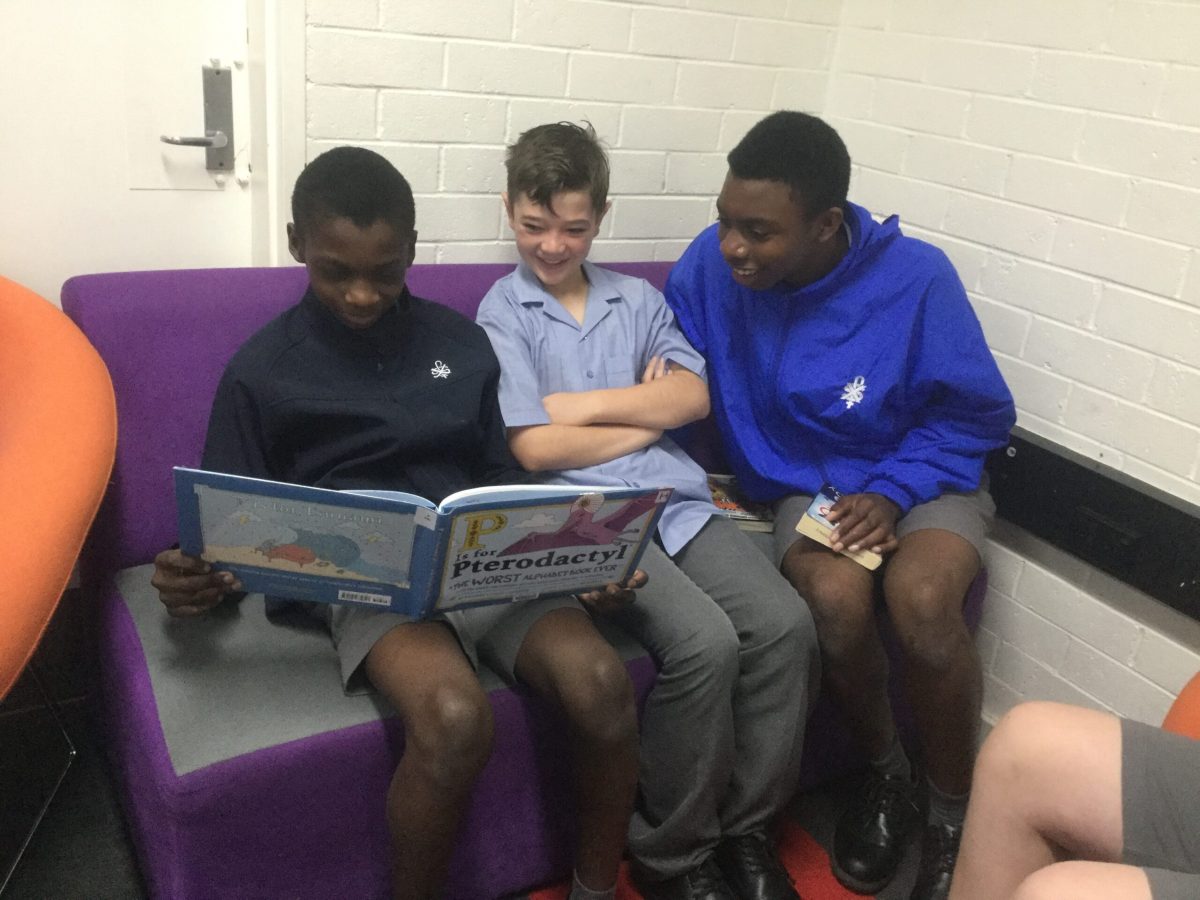 2021 Resource Centre Reading Challenge
February 19, 2021
The SFX Resource Centre Reading Challenge has officially kicked off for 2021! Reading Bingo challenges all members of the SFX community to read widely and more often! Reading Bingo encourages those participating to read a number of books from a variety of different genres! Participants record the books they've read on their bingo sheet – once they reach five books in a row they have achieved bingo and will go into the draw to win a $50 Westfield voucher or a free lunch at the College canteen!
The Resource Centre also encourages all family members at home to get behind this challenge!
Access the Reading Bingo score sheet.
Let's get reading!