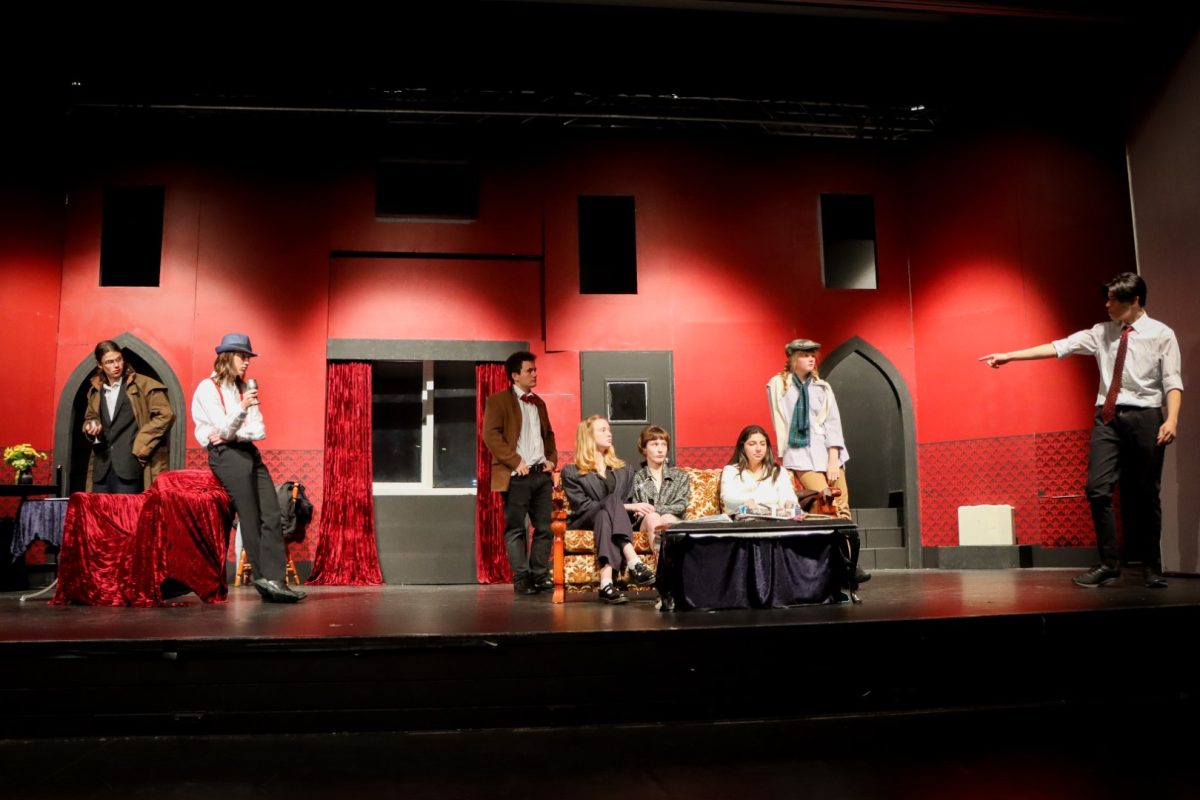 A Glimpse into the Performing Arts
June 2, 2023
This term the Performing Arts Department have showcased senior performances in both Music and Drama.
The Senior Music Concert took place on the evening of Wednesday 10 May 2023. This concert contained an eclectic variety of Music, from Chopin through to Wolfmother, and students were afforded an opportunity to showcase their skills to their families. The evening surprisingly concluded with a set of pieces from Jamiroquai, despite not being a focused artist in the unit. The Music students have been inspired by the odd uses of rhythms and chord extensions which the performing students handled with flair. The students offered amazing support by performing for other musical items, especially Sabrina Orellano, Ethan Hunt, Mark Cheah, Lucca Paini, Lachlan Mace, Raziel Colina-Alcazar, Ethan Hunt, Walter Nielsen, and Patrick Hose. Paige Killaby from Year 9 also deserves a special mention for singing with one of the senior performance groups on the night.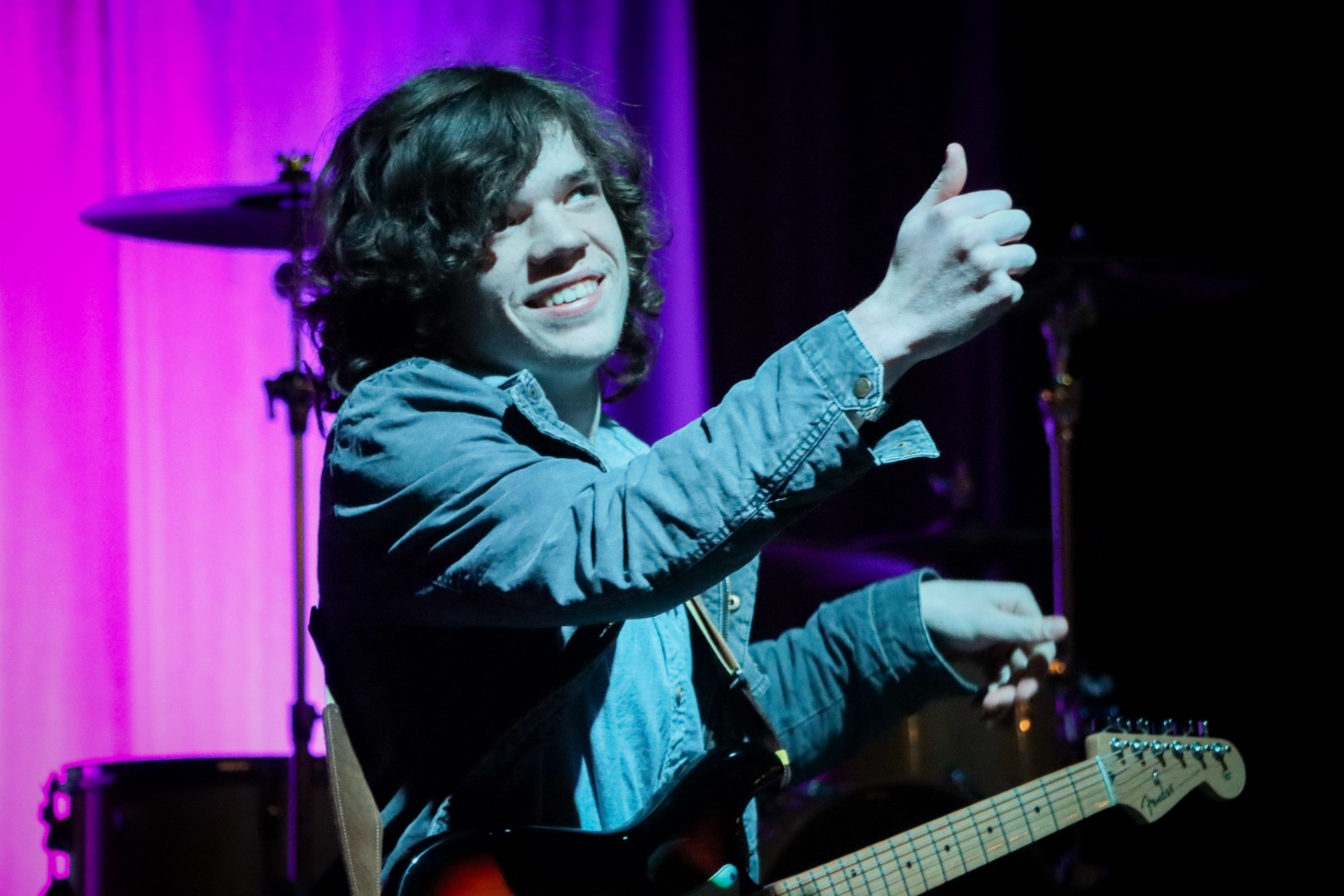 The Senior Drama Evening on Tuesday 23 May 2023 saw the performance of a murder mystery style play set in the 1950's. The night was split into two acts with half of the class performing for the first act and the remaining students performing as the same characters in the second act. It was interesting to see the same characters portrayed differently in the two separate acts while still maintaining an intriguing "who done it" storyline. Act Two ended with a shocking plot twist that resulted in audible gasps from the audience who had been on the edge of their seats for the duration of the night. This show also featured several our musical leads that will be starring in our upcoming musical 'Fame'. So, for those who couldn't make this performance or did and are perhaps yearning for more, please ensure that you come along and see Fame next term!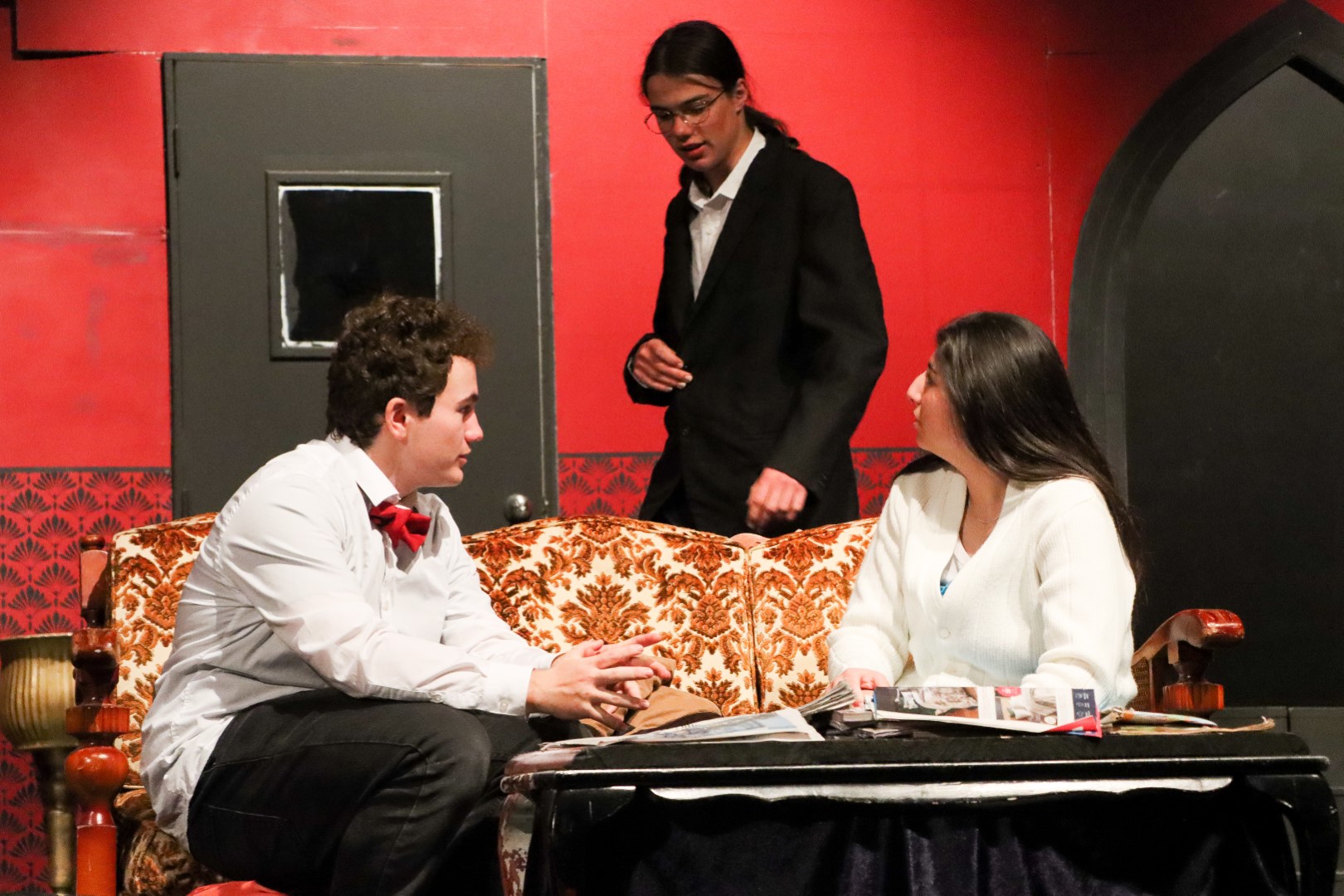 Congratulations to our Music, Drama and Production Crew students for two extremely polished and impressive performance evenings. And a huge thank you to our wonderful staff, Thea Zimpel, Annie Teasdale, Ryan d'Argeavel and Zac de Lacey for their work and efforts in providing our students with these enriching performance opportunities.