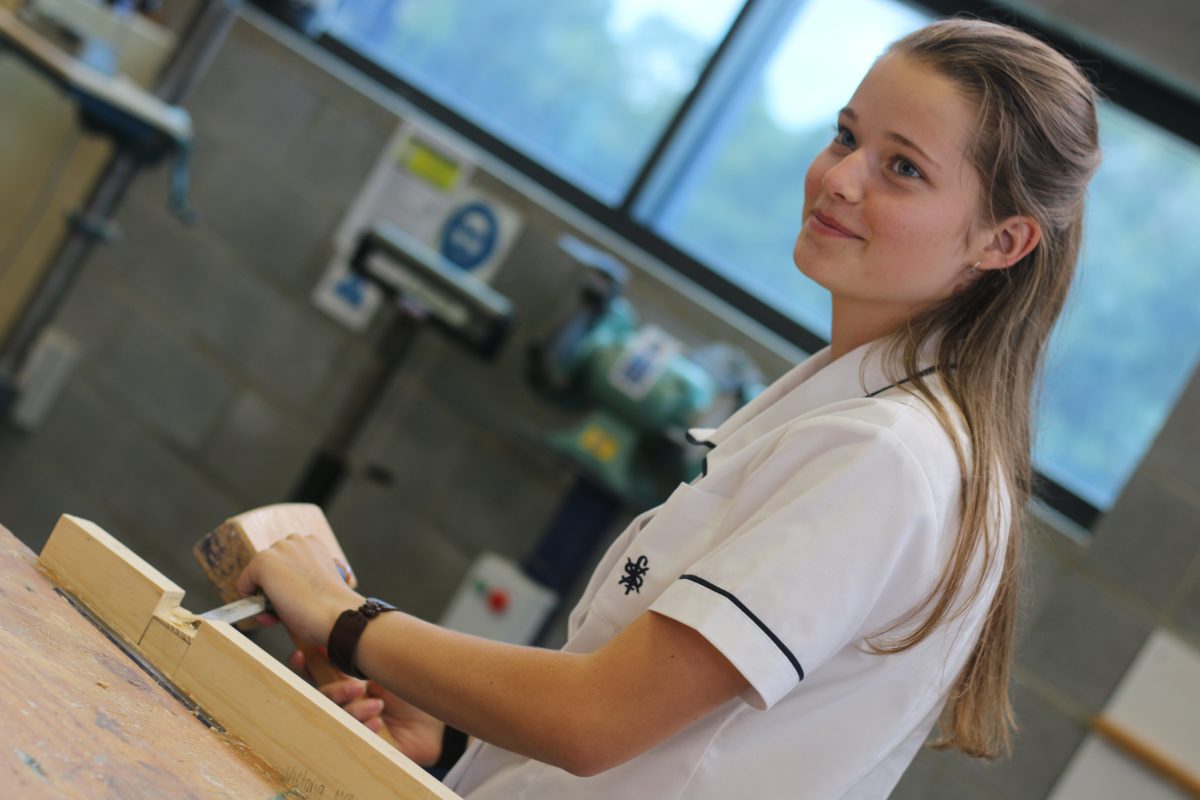 Australian School-based Apprenticeship Vacancies
November 15, 2018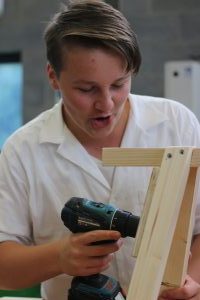 By Ben Archer
If you have a child in Year 10 or Year 11 who has expressed an interest in starting a trade, then an Australian School-based Apprenticeship (aka an ASbA) could be the way to go! We have a number of employers looking for school-based apprentices to start next year. Currently, we have opportunities in:
– Business Administration (multiple positions, Florey)
– Carpentry (multiple positions, Belconnen & Mitchell)
– Chef (multiple positions, Braddon & New Acton)
– Electrical (one position, Civic)
– Hair & Beauty (multiple positions, Belconnen & Civic)
– Light Vehicle Mechanics (multiple positions, Belconnen)
– Tele-electrical Engineering (one position, variable worksites)
If you are interested in any of these vacancies, please make an appointment to see Mr. Archer or Mrs. Skinner in the Careers Office.