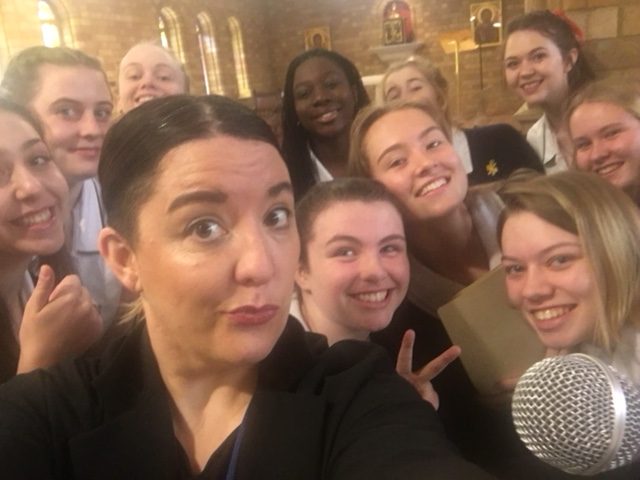 Choir Leads Music at Catholic Mission Mass
October 24, 2018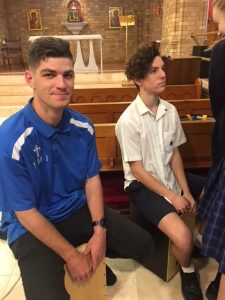 The liturgical choir from SFX Florey joined Merici College students to lead a beautiful Mass for Catholic Mission at St Christopher's Cathedral on 24 October.
The Mass brought together schools from around the Archdiocese who have all worked tirelessly to fundraise for the work of Catholic Mission around the world.
Celebrated by Fr James Antony OMI, the Mission Mass brought together five priests from surround parishes including Fr Joshua Scott, Fr Paul Nulley, Fr Steve Astill SJ and Deacon Matt Ransom.
Archdiocesan Catholic Mission Director Cathy Ransom paid tribute to the work of the schools who have worked so hard to fundraise this year, the focus being educational progress in the country of Myanmar.
This friday, SFX students will hold the "Socktober" fundraiser, and all students can wear funky socks. If you want to wear some different socks, bring a gold-coin donation to Pastoral on Friday for the privilege! All funds will go to Catholic Mission. To find out more about this and other initiatives visit www.catholicmission.org.au.