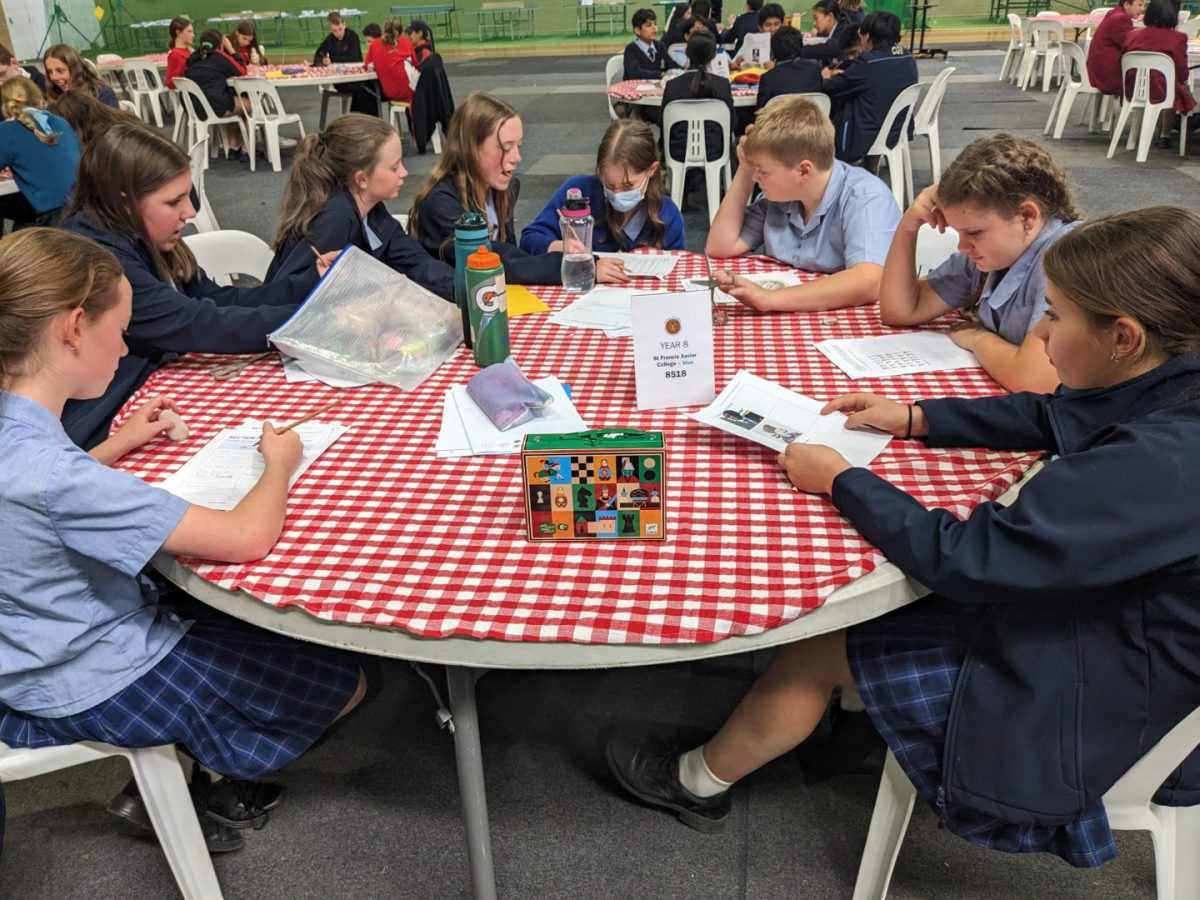 Da Vinci Decathlon 2023
June 2, 2023
On 10 May, SFX competed in the very intense and traditional Da Vinci Competition conducted at Canberra Grammar. We competed against ten Colleges some of which included Canberra Grammar, Canberra Girls Grammar, Radford, Snowy Mountain Grammar and Merici College to name a few.
We achieved an incredible 2nd in the Science Category and 3rd in the Engineering Category of which there were ten disciplines.
Students to be commended include:
Samantha T, Grace M, Clare B, Olive M, Elizabeth C, Elisha C, Imogen B from Year 8 and Jack F from Year 7.
Each were rewarded with delicious 'Boxes of Smarties' as they certainly lived up to the name Da Vinci!