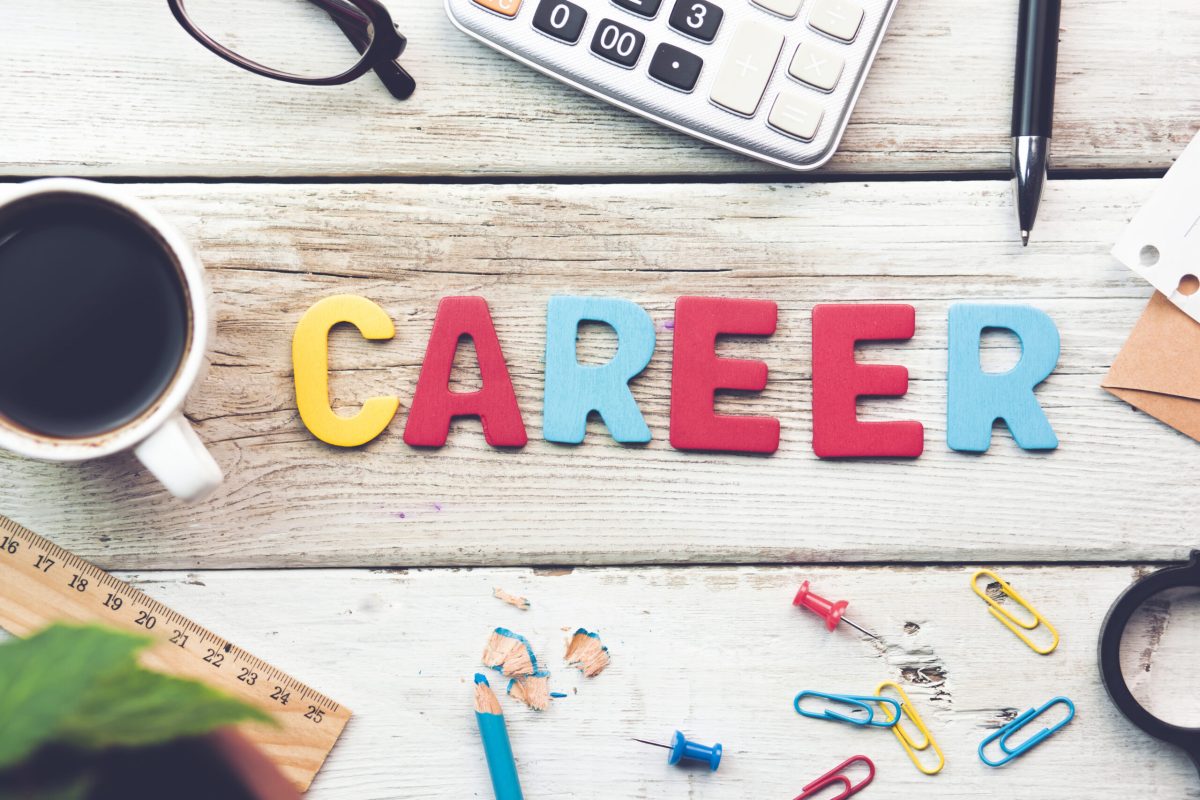 Learning Commons presentation series
July 30, 2021
During Learning Commons on Wednesday each week, there will be a series of speakers attending the College to give Senior students an insight into opportunities post SFX.  The schedule for these speakers is on the Learning Commons calendar.  The speakers for August are:
Journey into the Public Service
Wednesday 4th August 2021 12.20pm in D2
Renee Rose will be presenting information about her journey into and through the Public Service.  Renee will be able to provide information to students on the types of roles she has held and how she has obtained these roles.  Great insight for anyone looking for opportunities in the Public Service.
Greenkeeping – more than meets the eye
Wednesday 18th August 2021 12.20pm in D2
Simon Snedden is the Golf Course Superintendent at the Gold Creek Country Club.  Greenkeeping is becoming a dying trade.  Come and listen to Simon tell his story about journeying from professional football to greenkeeping.   There's more to greenkeeping than meets the eye.
A career in interactive entertainment
Wednesday 25th August 2021 12.20pm in CL3
Emma Humphries from the Academy of Interactive Entertainment will be presenting information about all the opportunities available at the academy.  Come and learn what's on offer.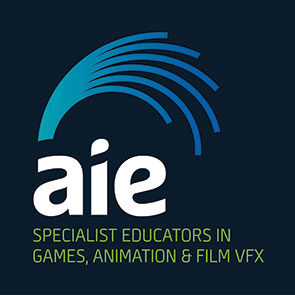 ---
University Open Days
Most Uni Open Days in 2021 require students to register (for free) to attend.
Please ensure you check the websites of the institutions you are interested in attending. Make sure you register so you get to access the information you need to make informed choices.