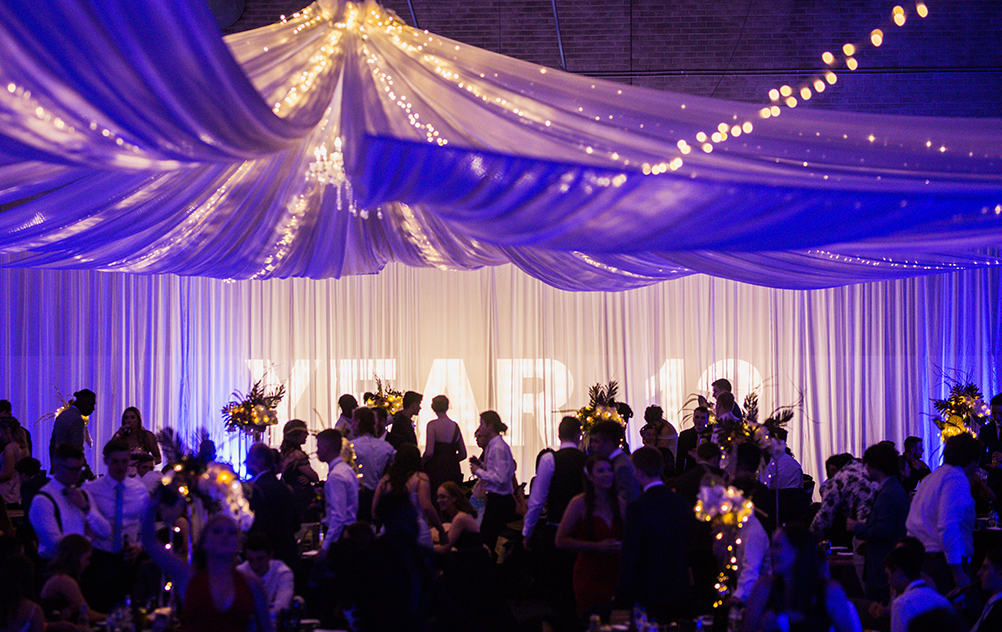 Principal's Blog – 11 December 2020
December 11, 2020
Dear parents, students and staff
The end of the school year draws nigh and how 2020 has flown! The year 2020 will go into the history books as a significant event due to the worldwide pandemic. The opportunity to undertake remote learning will also provide the impetus to consider learning in alternative modes in the future.
The Year 12 Formal was held in the College gym last Friday evening and what a wonderful night of celebration. The students enjoyed a great night together in a setting they could not recognise due to the beautiful decorations that transformed the gym! The students all looked splendid in their formal attire. A big thank you to staff members, Anthony Telford, Gerrie Elias and Caitlin Spencer and a team of other staff members who spent considerable time and effort to make the Year 12 Formal a major success. We hope the Year 12 results that will be released next week will reflect the hard work and commitment of the students and their teachers during their learning journey.
The staff and students should be very proud of the opportunities, success and achievements realised this year. SFX continues to build upon its wonderful reputation. We say farewell and best wishes to those staff and students leaving us at the end of the school year.
I wish you all the joy and blessings that Christmas brings. The birth of Jesus renews our hope in realising God's plan for each of us. It is a special time as family and friends get together. Thankfully the shops will be shut so we can be focused on being together. Hopefully our students will be focusing on the quality of the giving not the quality of the gift, as we also remember those who are less fortunate and may not have family or friends to share the Christmas spirit. The students have already made a start on this approach with their generous donations to the Vinnies Christmas Appeal.
I hope your travels over the holidays are safe. Thank you for your support of SFX this year.
Best wishes, Merry Christmas and may you have a happy, healthy and successful New Year!
Paul Carroll
Principal