Sports News @ SFX
April 11, 2019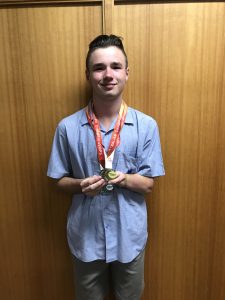 By Jessica Cooper
Jaydon Page recently participated in 2019 AUST T & F CHAMPS, and placed 2nd in the u16 Para 100m, and 1st in the U16 Para 200m.
Jaydon was the fastest ACT runner overall, and his 200m race time broke the current para record with a time of 24.05. Jaydon is also only 14 years old. This is an incredible achievement and we are so proud of him!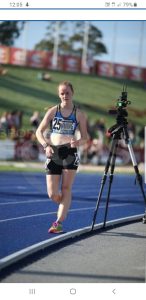 Hannah Manning also went to nationals, for racewalking. Hannah came 5th in her race. Coming in the top eight puts her in the Athletic Australia Target Talent Program for Athletics ACT- Another fantastic achievement by one of our athletics superstars!
Sidney Shaw participated in the U16 3000m racewalk where she placed 7th in Australia. Congratulations Sidney!