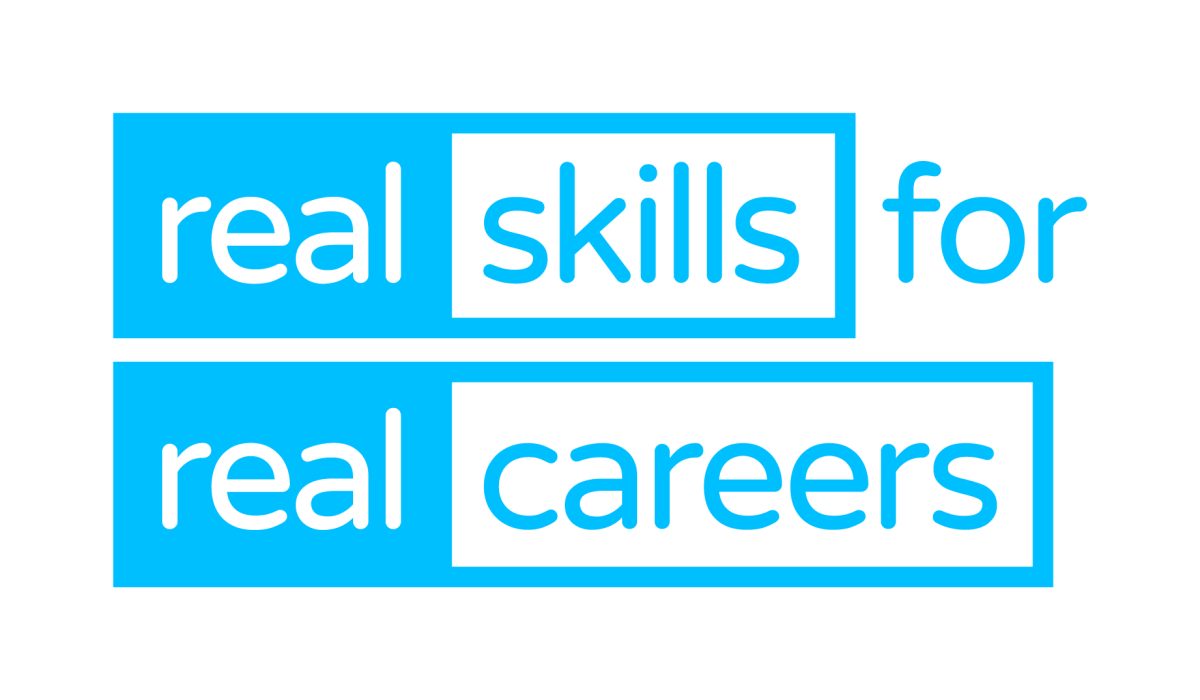 VET @ SFX Update
October 29, 2018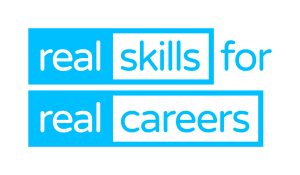 This year we have had many students in Years 10,11 and 12 participate in Vocational courses through Hospitality, Business, IT, Construction and Furniture. The achievements of these students are soon to be rewarded with the distribution of a Certificate and/or a Statement of Attainment.
Unfortunately, not all students have provided the VET & Careers Department with their USI number. The Board of Senior Secondary Studies (BSSS) cannot issue student certificates unless the USI has been provided. Please ask your child if they have been reminded about providing their USI.
As 2019 course selections were submitted, a request for USIs was included. If your child is new to studying the following courses, now is the perfect time to create their USI and forward it to the VET & Careers department in preparation for next year.
Year 10

Hospitality
Digital technology
Introduction to Construction (for White card and Asbestos training)

Year 11 and 12

Business Administration
Construction
Furniture
Live Theatre
A USI can quickly and easily be created here. Information about the USI is available here.
How much do you know about VET? Are you wondering why VET? Here is a quick video to watch.