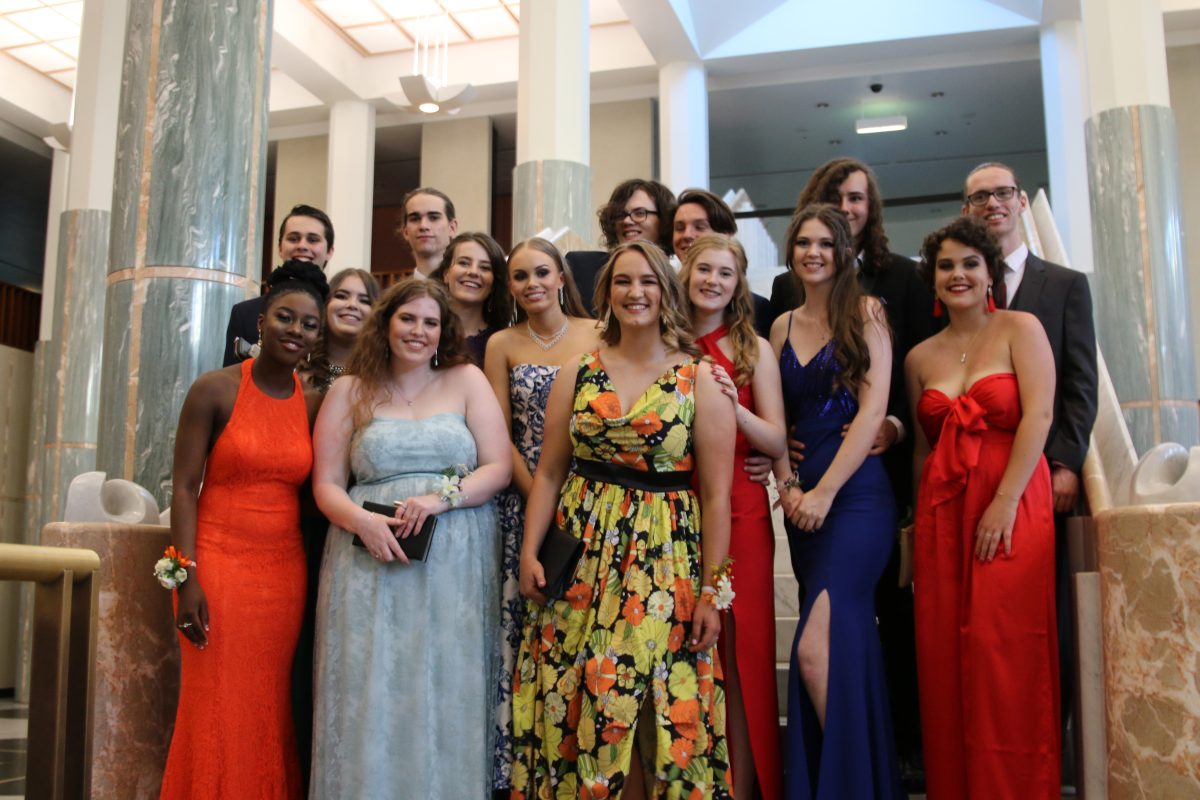 Year 12 Formal, 2018
December 11, 2018
On Saturday 8 December, around 150 Year 12 students, along with many of their parents, guardians, carers and teachers attended the formal at Parliament House.
With lovely weather for the evening, and a beautiful location, the students were in great spirits.
The formal photos taken at the beginning of the evening are available for download at the following link.